Cortana, Microsoft's virtual assistant, you like it, or you don't like it. Personally, I am not a fan of Cortana or Siri or any kind of virtual assistant. Talking to a device is just not my thing.
Here is an instruction for people who want to disable or uninstall Cortana in Windows 10.
At the beginning of Windows 10, you could easily disable Cortana with virtual assistant options in Windows 10 itself.
The most recent Anniversary update is no longer possible with a simple option in Windows. However, there is still a way to disable Cortana in Windows 10.
Follow the instruction below.
Disable Cortana in Windows 10
Open the Windows registry editor. Right-click the Start button in Windows 10 and select Run.
In the run window, type the following: regedit, click OK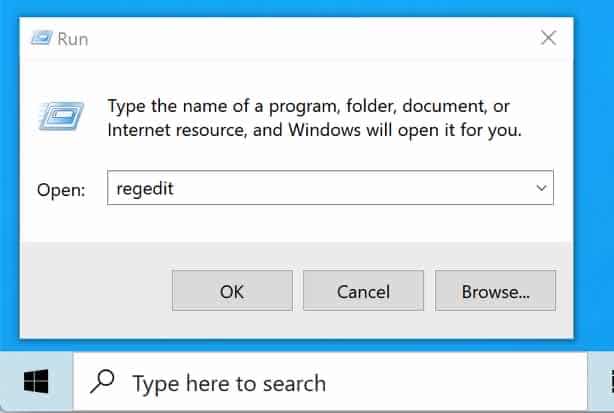 The Windows registry editor will now open. On the left side of the menu, open the following folders.
HKEY_LOCAL_MACHINE – SOFTWARE – Policies – Microsoft – Windows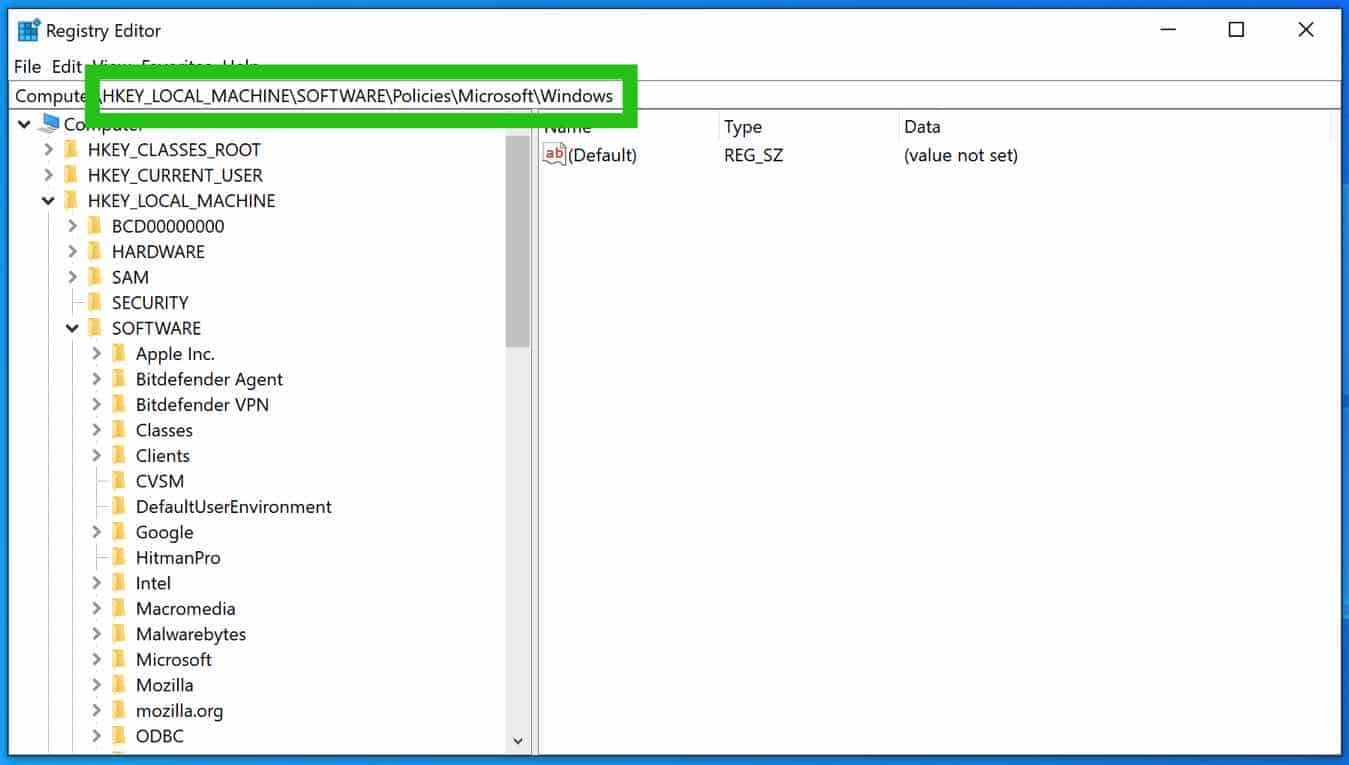 Check if the following folder, "Windows Search" exists under the folder "Windows." If it does not exist, create this new folder. Click on "Windows" with the right mouse button and select New > Key.
Give this folder the name "Windows Search".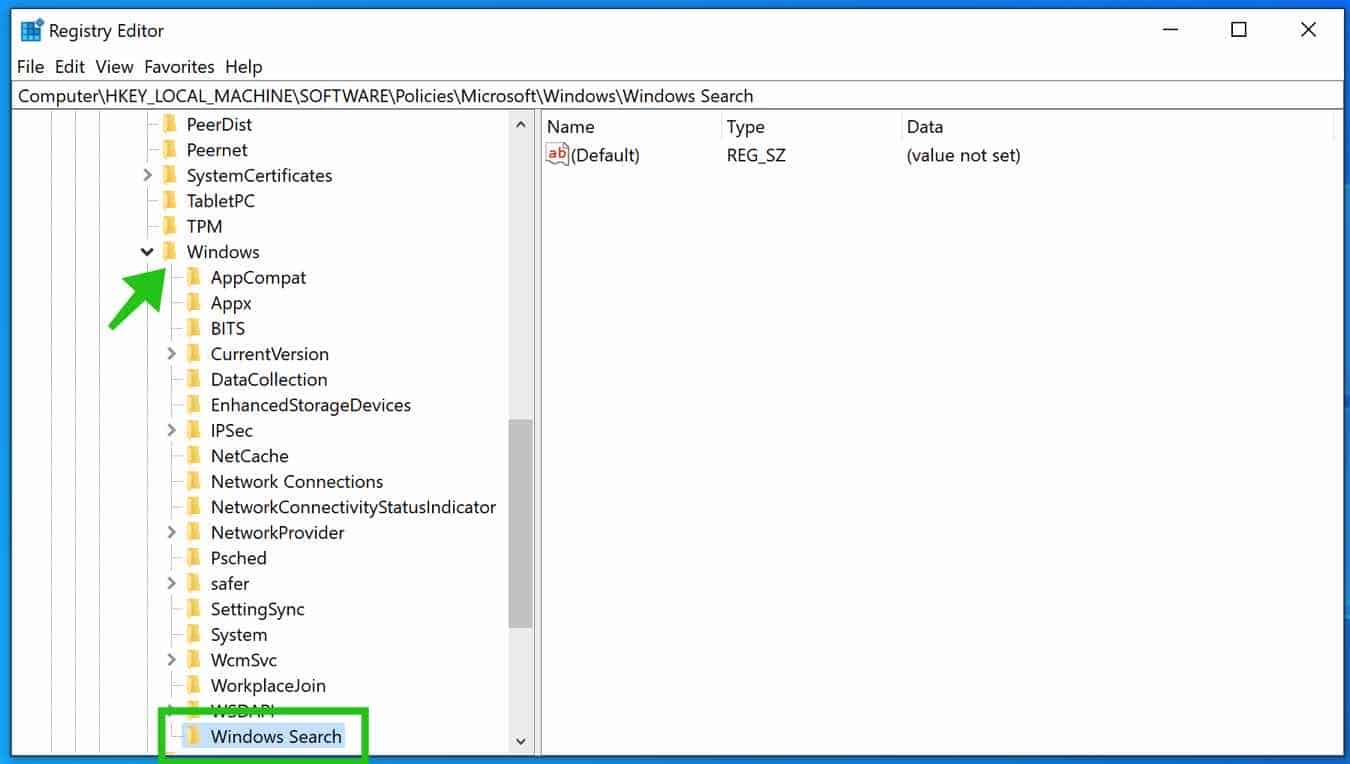 Right-click on the Windows Search folder and select New > DWORD (32 bit) value.
Give this value the name: AllowCortana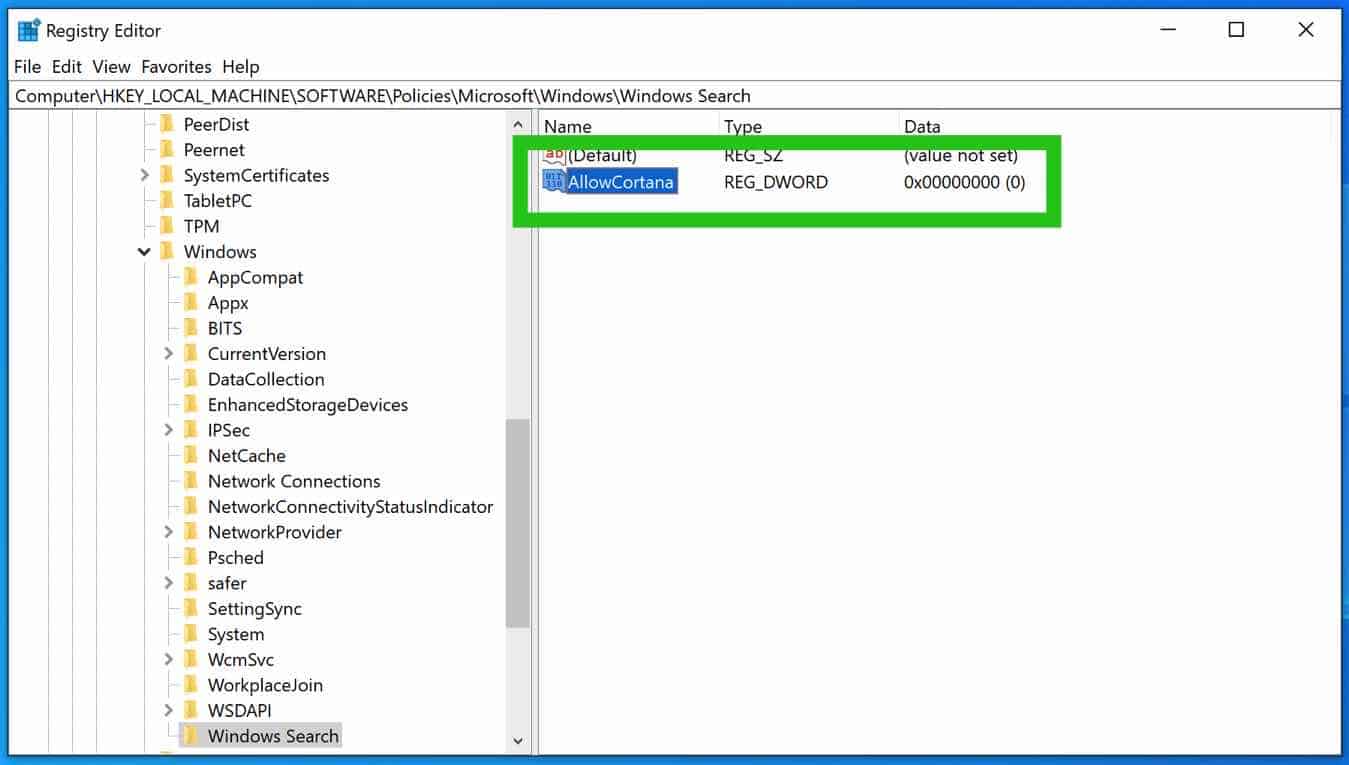 Restart your PC now, and Cortana is turned off in Windows 10 using a Windows policy.
Remove Cortana from Windows 10
To entirely remove Cortana from Windows 10, you will need to execute a few commands via PowerShell. This is how to remove Cortana from Windows 10.
Right-click on the Windows start button. From the Windows start menu, open Windows PowerShell (Admin).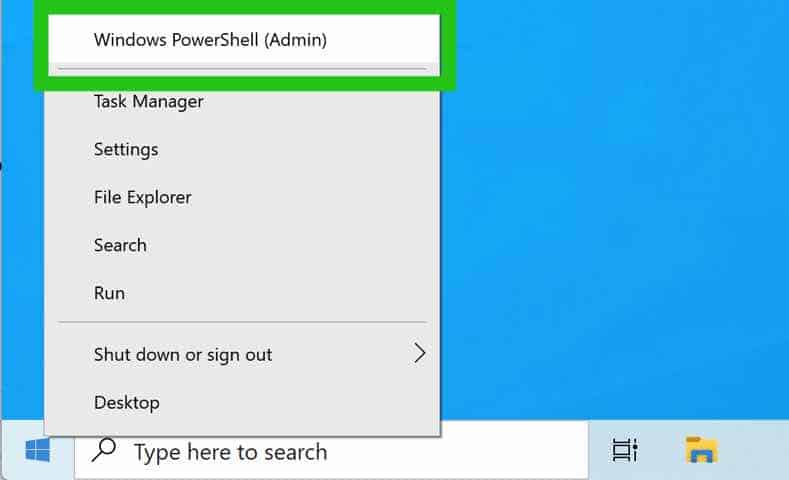 In the Windows PowerShell window, type or copy and paste the following text. Then press ENTER to execute the command.
Get-AppxPackage -allusers Microsoft.549981C3F5F10 | Remove-AppxPackage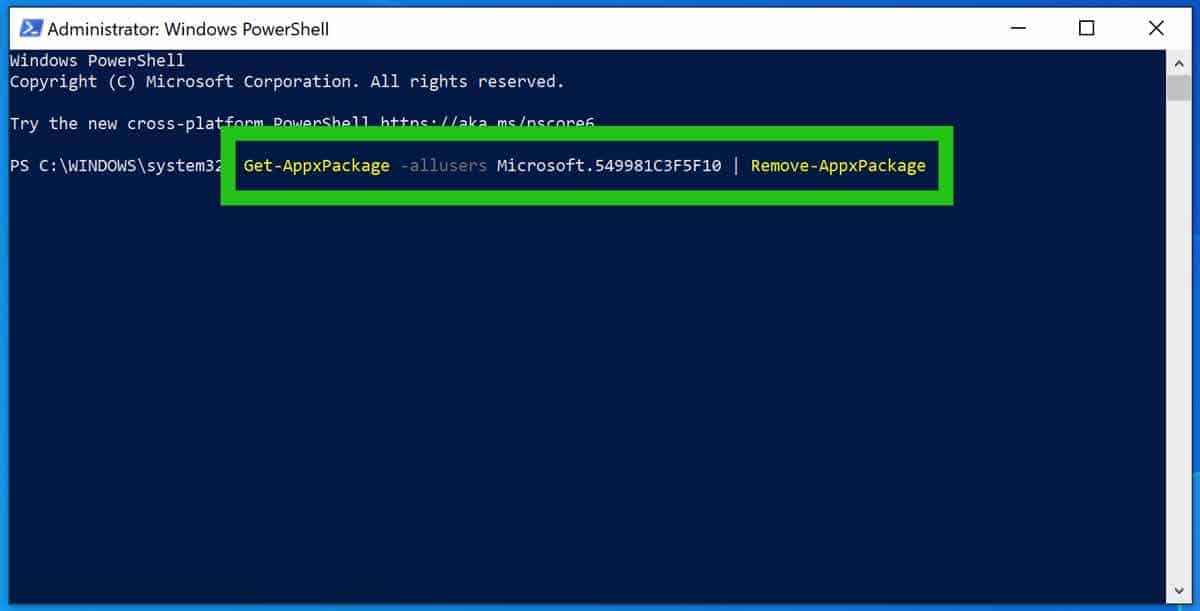 There is no further message that the command has been executed successfully. The Cortana button on the taskbar remains, but you can right-click on the taskbar and clear the Show Cortana option.
You have now removed Cortana from Windows 10. Thank you for reading!