In Windows 10, you can share the Internet connection. You can create an Internet hotspot to share the current Internet connection from Wi-Fi with other devices.
However, you will need a separate Wi-Fi adapter to share the signal sent to other devices. You can buy this adapter for a few euros on the internet.
In Windows 7 and Windows 8, you still had to use special commands to share Wi-Fi in Windows 10, you can adjust this from the settings.
Some technical knowledge is required, but with this step by step, instruction beginners should also succeed.
Create Windows 10 mobile hotspot
Open the Windows start button. Click on Settings from the menu.

In the Settings, click Network and Internet Settings.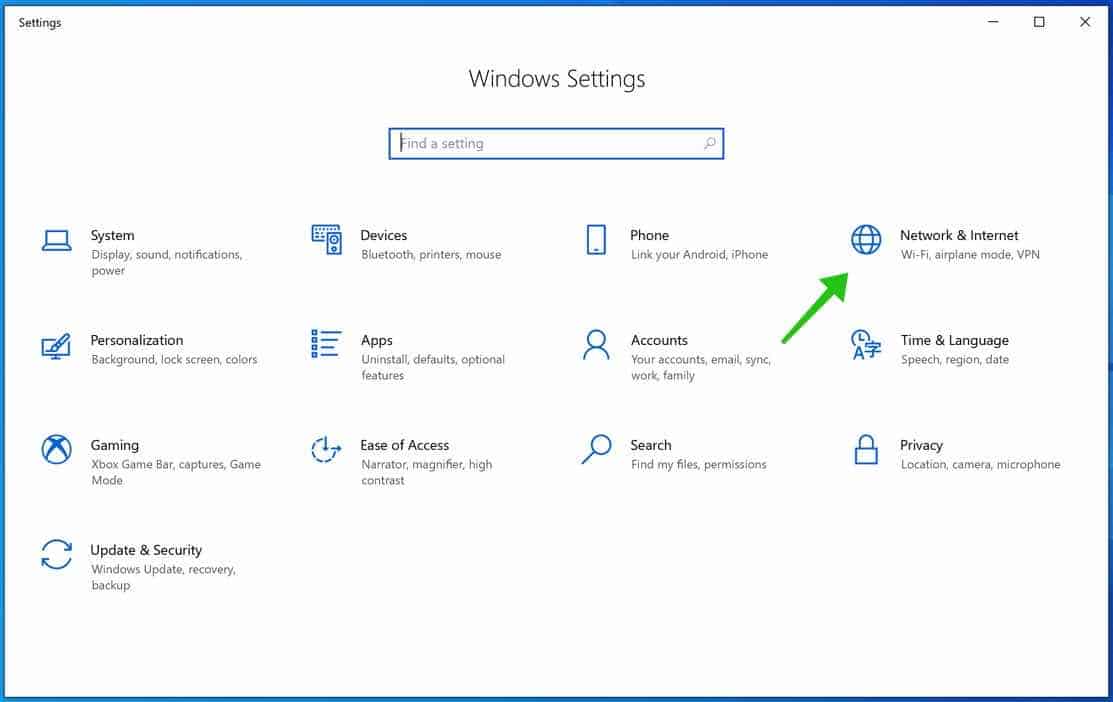 Click on the Mobile hotspot from the left menu. You now have the option to share the Internet connection via Wi-Fi or Bluetooth.
If you share the Internet connection over Wi-Fi, you will need a separate Wi-Fi adapter.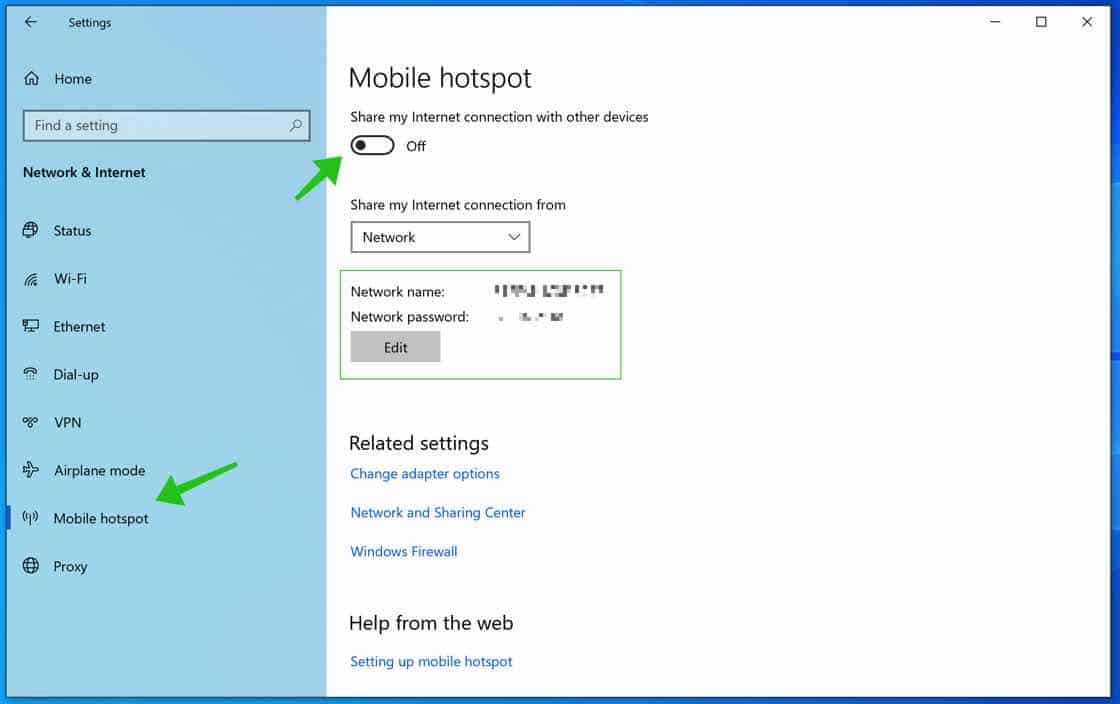 At the bottom, you will see the network name and the corresponding Wi-Fi password. If you have shared the Internet connection, i.e., set the On slider at the top to On, you can search for the network name on your device and enter the corresponding password when connecting.
You have now successfully connected via the mobile hotspot created in Windows 10.